The
East Tawas State Dock provides secure, sheltered dockage for 30 seasonal slips and 110 transient slips. Dock amenities include: water, electricity (30- and 20-amp service), restrooms, showers, gasoline, diesel, pump-out, boat launch, pay phone, day-use dockage and playground/park. MiWiFi, wireless Internet service, is available for a fee.
Tawas Point is the home to the
Tawas Point State Park with campsites featuring electric hookups, modern toilet buildings, showers, wheelchair-accessible sites and a sanitation station. Within the park is the
Tawas Point Lighthouse and just outside the park is the
U.S. Coast Guard Station Tawas.
The twin cities of
Tawas City and
East Tawas and the
Township of Baldwin share the coastline of Tawas Bay. According to the 2000 census, Tawas City has a permanent resident population of approximately 2,005 while East Tawas has a permanent resident population of 2,951. Baldwin Township has a permanent resident population of 1,726. During the summer months, the area's population swells with an influx of visitors and part-time residents.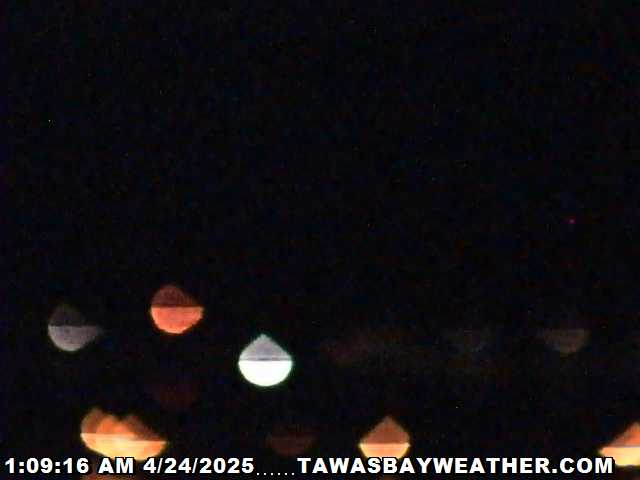 The
Tawas Bay Weather Station and Webcams website shows a current picture of the East Tawas State Dock and of the Tawas Point Lighthouse; provides current weather conditions and water temperature on the Bay; and has slide shows, video clips and panoramic views of the area.
Information about events and activities in the Tawas Bay area, can be found at the
Tawas Area Chamber of Commerce website. For a list of the websites of businesses and organizations in the Tawas Bay area, try
Tawasbay.net. For other information and photos of Tawas Bay,
Click Here.